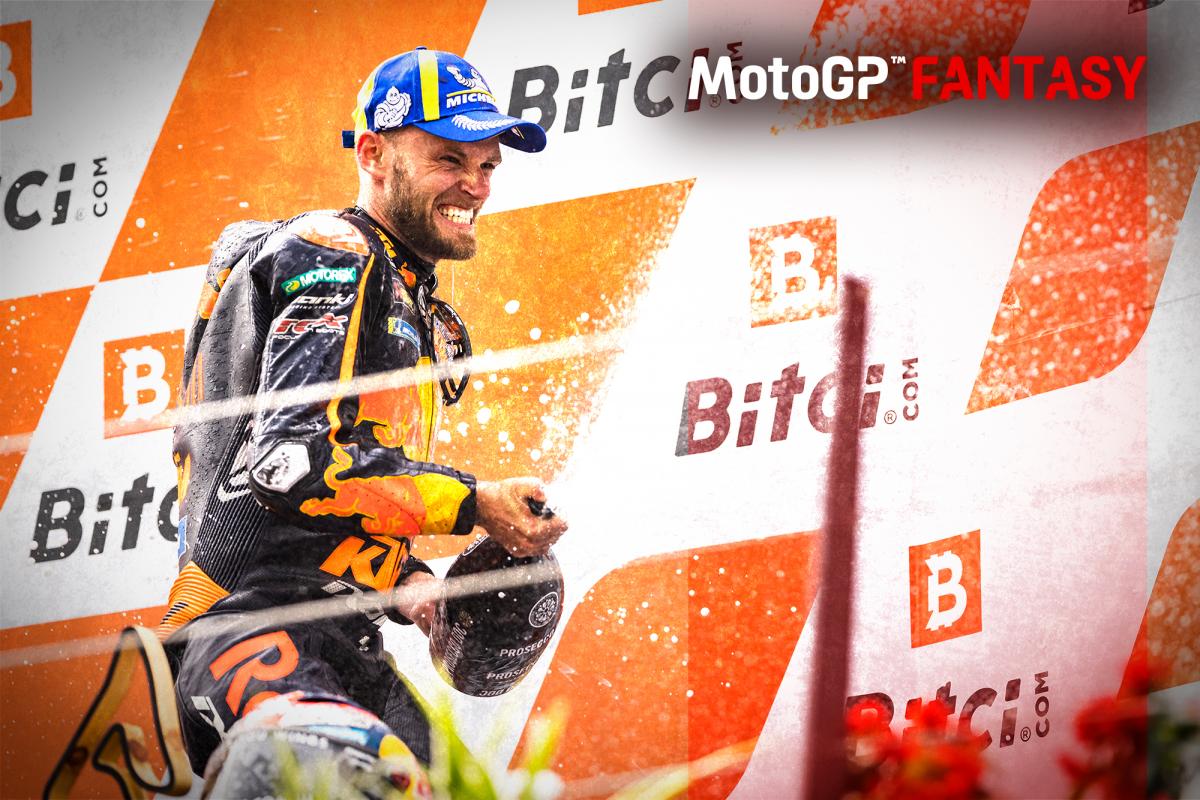 Race winner Brad Binder is top of the pops in MotoGP™ Fantasy this week, but he is joined by some unlikely names
Having finally had time to catch our breaths from a quite sensational Austrian Grand Prix, which saw Brad Binder (Red Bull KTM Factory Racing) take a first win of the season and just his second in the premier class, we now have the opportunity to reflect on how the weekend's mayhem played out on MotoGP™ Fantasy.
Who made the Austrian GP Dream Team?
In one of the most remarkable conclusions to a premier class race ever seen, Binder's bold decision to stay out on slick tyres as the rain began to fall paid off handsomely for the South African. The number 33 took a second-ever MotoGP™ victory, and as a result, he was the weekend's top rider in MotoGP™ Fantasy. Collecting 25 points for the win, 18 advanced grid position points and one point for starting tenth on the grid, Binder amassed a huge 44 points in total for the weekend.


"Life favours the brave" – Binder describes ridiculous win 15/08/2021
Luca Marini (SKY VR46 Avintia) recorded a career-best result by taking advantage of the chaotic Austrian GP finale to finish in P5. The rookie started 17th on the grid and picked up 24 points for advancing his grid position, with a further 11 points for his top five finish. His tidy sum of 35 points is the second-highest of any rider from the weekend and is enough for him to be a surprise name on the Dream Team as a gold rider.
What a two weeks it was for Jorge Martin in Austria. The Pramac rider made it back-to-back poles and podiums at the Red Bull Ring. Having taken victory one week before, the rookie couldn't quite reach the top step in the Austrian GP, settling for P3 as a worthwhile consolation prize. Martin came through Q1 on his way to taking pole in Austria, picking up a total of 15 points for his qualifying efforts. Adding that to the 16 points he earned for a third-place finish, the Spaniard collected  31 points from the weekend.
Completing the Austrian GP Dream team is another surprise name, Iker Lecuona. The Tech 3 rider was in podium contention on the final lap, but eventually slipped back to sixth for what is a MotoGP™ best result for the Spaniard. Qualifying 16th on the grid, Lecuona picked up 20 points for advancing his grid position as well as 10 points for his P6 finish, handing him a tidy total of 30 points, enough to earn him a debut appearance in MotoGP™ Fantasy's Dream Team.
Which constructor made the Dream Team?
With two of their riders on the Dream Team, it's no surprise to see KTM top of the pile at their home track. The Austrian manufacturer scored a total of 37 points. They had four points to spare over Ducati, with the Bologna bullets the most traded in constructor, while Yamaha completes the top three for the weekend with 25.5 points.
In total, the Austrian GP Dream Team scored a total of 190.5 points, and only cost $11.9 million to assemble.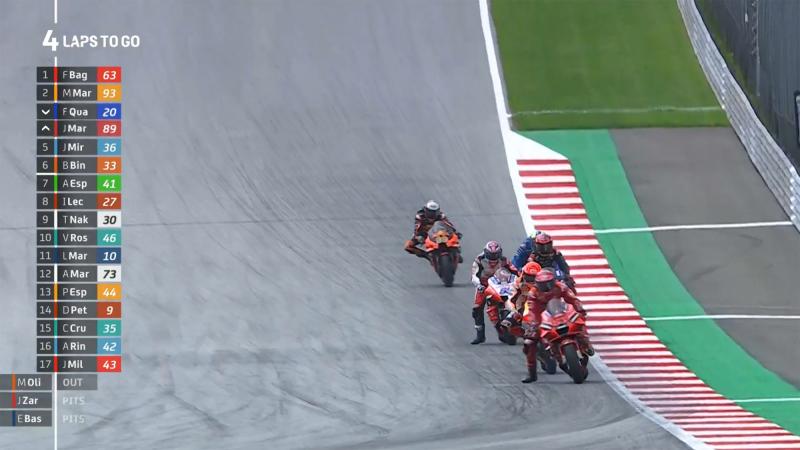 UNMISSABLE: The sensational final four laps from Austria 15/08/2021
How many Motul 300V boosts were used?
2173 gamers opted to use one of their Motul 300V boosts available to them at the Austrian GP, including the three players who finished top of the weekend's leaderboards. The highest score from the weekend was 184 points.
Is it too late to still win prizes?
No, there are plenty of prizes up for grabs at each Grand Prix. Gamers can win tickets to a Grand Prix next season, as well as VideoPass subscriptions and Motul gift packs. The overall season winner will win a 2020 replica helmet signed by World Champion Joan Mir, with an Official MotoGP™ wristwatch and MotoGP™ Oakley products also available.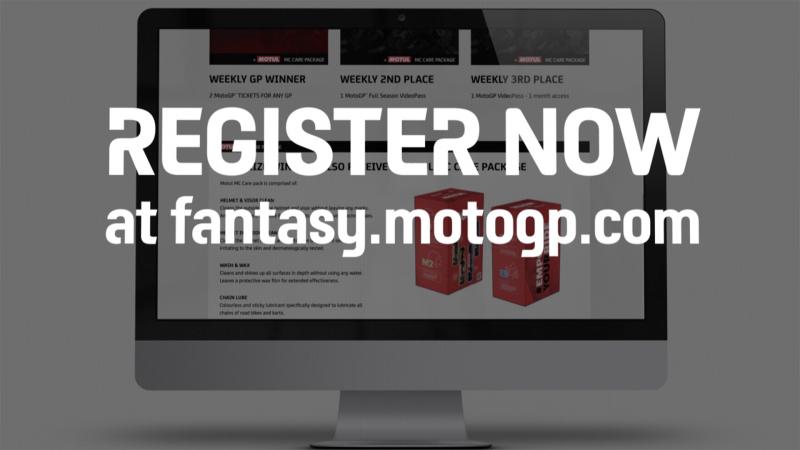 MotoGP™ Fantasy is back and here's how to get involved! 23/03/2021
Every practice session, qualifying battle and race, exclusive interviews, historic races and so much more fantastic content: this is VideoPass!